JAMES RIVERA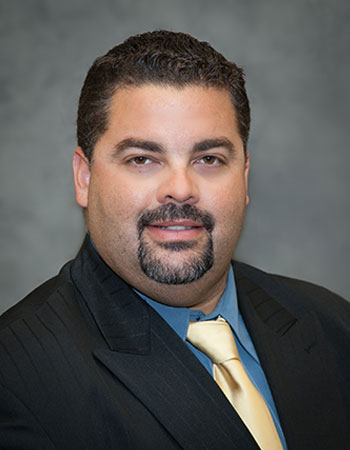 James is the SVP – Business Development. He is the founder of Poseidon Global Yacht Brokerage. Through this venture he has built a vast network of fortune 1000 executives and affluent business owners. Prior to Poseidon Global Yacht Brokerage, he was the Vice President of Business Development for South Dade Wireless. Under his leadership the organization grew from one location and $300,000 in revenue to six locations and over $7,000,000 in gross revenues.
James career started at PriceWaterhouseCoopers, LLP as an auditor in the Miami Office. During his time there he worked with teams that completed audits on public clients such as Assurant and Carnival Cruise Lines.
Rivera earned a Master's in Business Administration from Nova Southeastern University and a Bachelor's Degree in Accounting from Florida International University (FIU) in Miami, Florida. While at FIU, James developed his leadership and team skill as Treasurer of ALPFA (Association of Latino Professionals For America). He continued as the Vice President of Membership for the Professional Chapter of ALPFA Miami and help grow the organization from 200 members to 800, making the chapter the second largest at the time. His efforts were recognized with an Outstanding Service Award by ALPFA Miami.
James lives in Miami, Florida with his wife and three kids. He is passionate about family, building relationships, and any time spent on the water.
Contact JAMES RIVERA